There are several places where you may be required to enter a username and/or password. For security reasons, IGG does not have access to users' passwords, but we can help you help yourself. First, we need to determine which username and/or password you are having trouble with:
The password to your Banktivity document (file). If you've enabled password protection, you will be presented with this window when you launch Banktivity.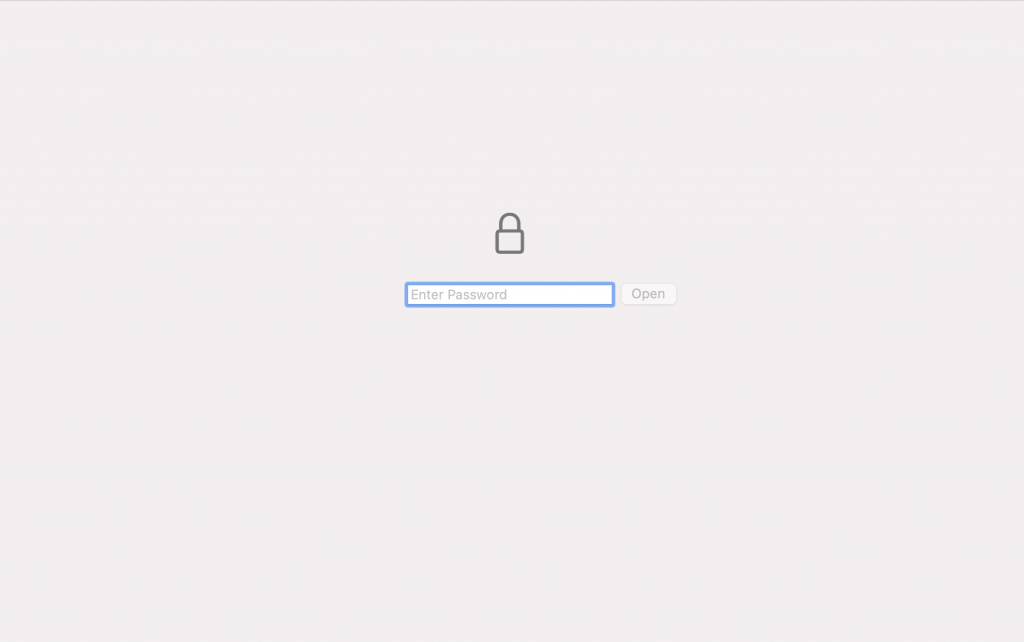 If you cannot remember your password or want to reset it, you will need to contact IGG's Technical Support Team via LiveChat or submit a ticket.
2. The password for your Banktivity User ID. This is used for Direct Access and Cloud Sync. If you can't remember your password, you can use the "Lost password" feature. Your Login will be included in the recovery email.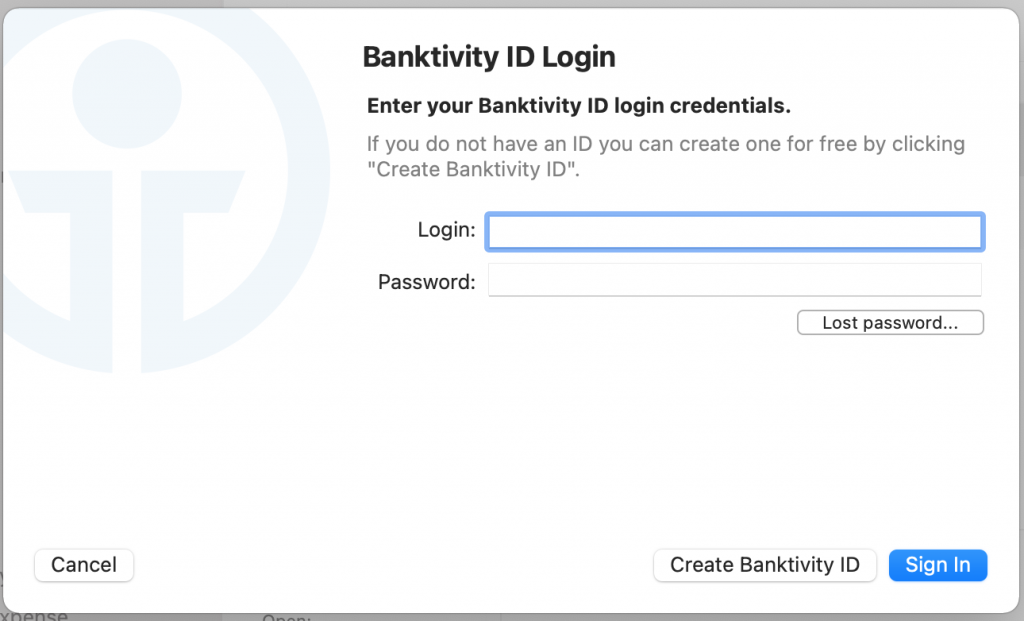 If you are still having trouble, here is a support article that outlines how to locate your password in your Mac's Keychain.
3. Cloud Sync document password.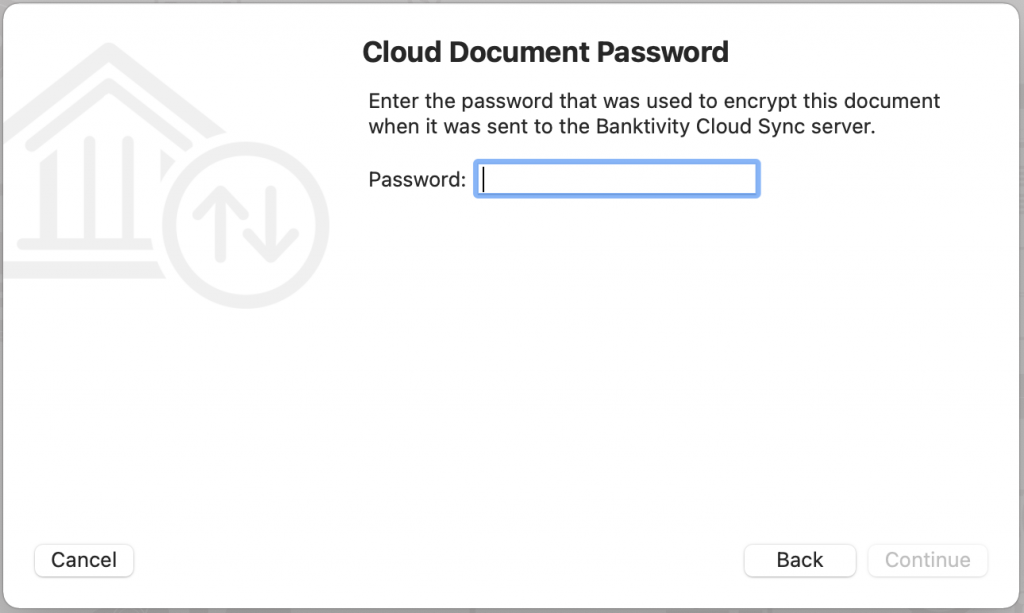 You can find the password in your Mac's Keychain (Applications -> Utilities -> Keychain.app. The item you are looking for is com.iggsoftware.service.sync.