Banktivity 8.3 or higher includes support for downloading transactions from many UK/EU banks (PSD2/Open Banking supported Banks). Banktivity integrates with Salt Edge to download transactions from many banks in the UK and EU. Salt Edge is PCI DSS compliant and uses asymmetric cryptography so that private keys are stored on separate servers. You can read more about SaltEdge's privacy policies here SaltEdge's Privacy Policy

When setting up a bank connection in Banktivity, you will be directed to the Salt Edge site to establish a Dashboard user account. In the Dashboard, you will enter your bank credentials which are then sent to Salt Edge. The Salt Edge service will establish a connection for your account and return the read-only data to Banktivity. Banktivity never stores your online banking credentials.
Below are the steps for setting up Direct Access for a UK/EU bank account using Salt Edge.
Click on the plus icon and choose "Add Account" and choose "Account at a bank, credit union or other financial institution" and then click "Next".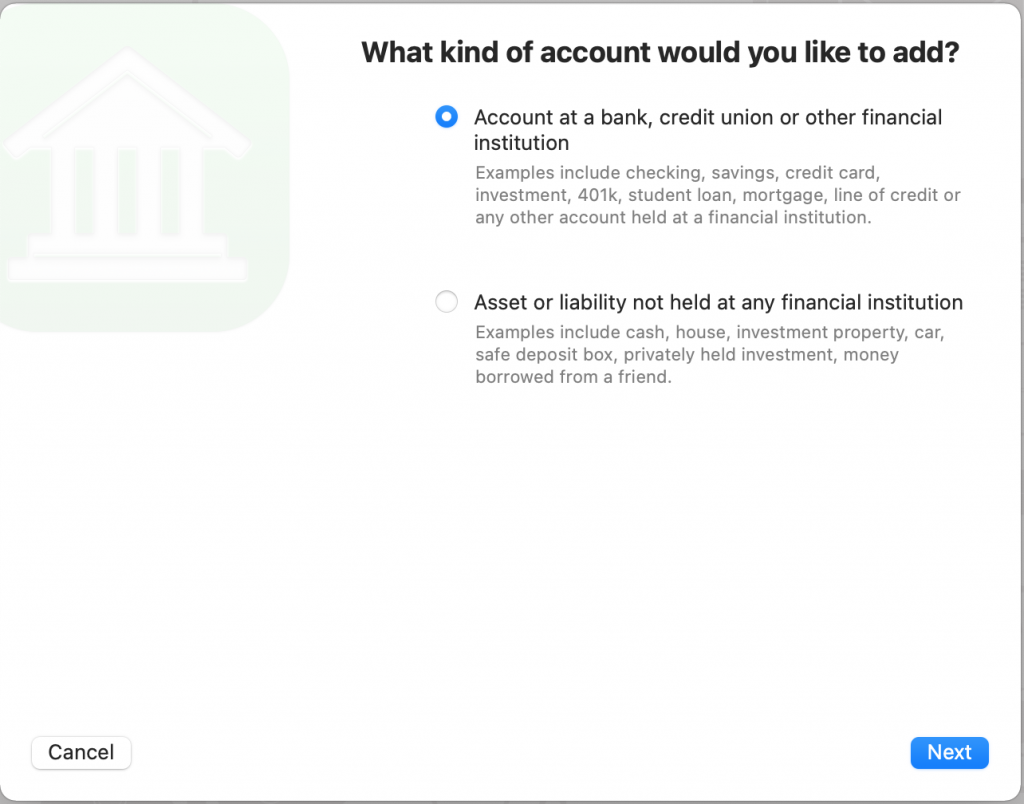 2. Choose your bank from the supported bank list and then click "Next".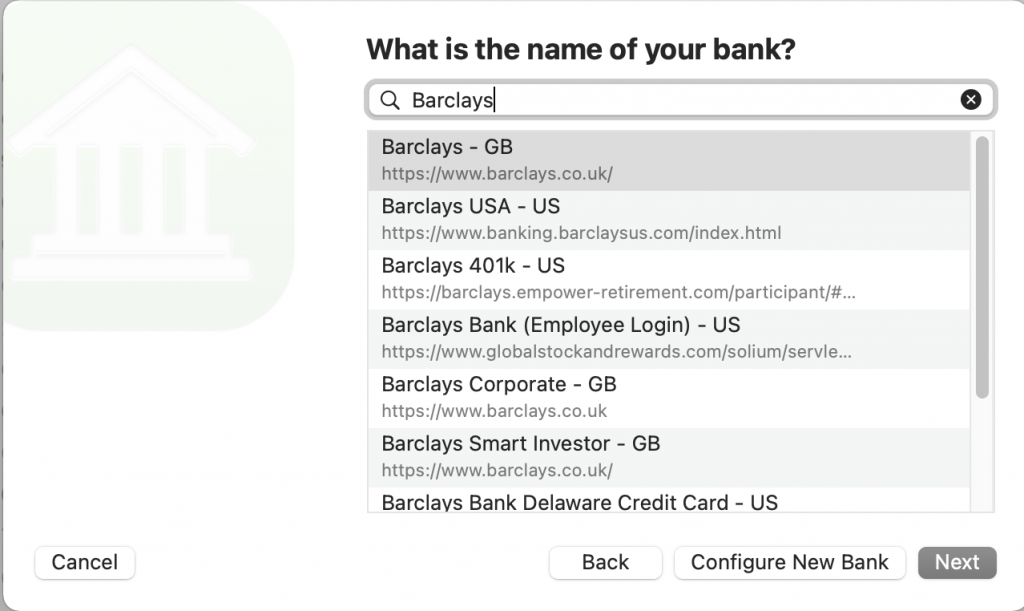 3. Choose Salt Edge for the connection type and click on "Next".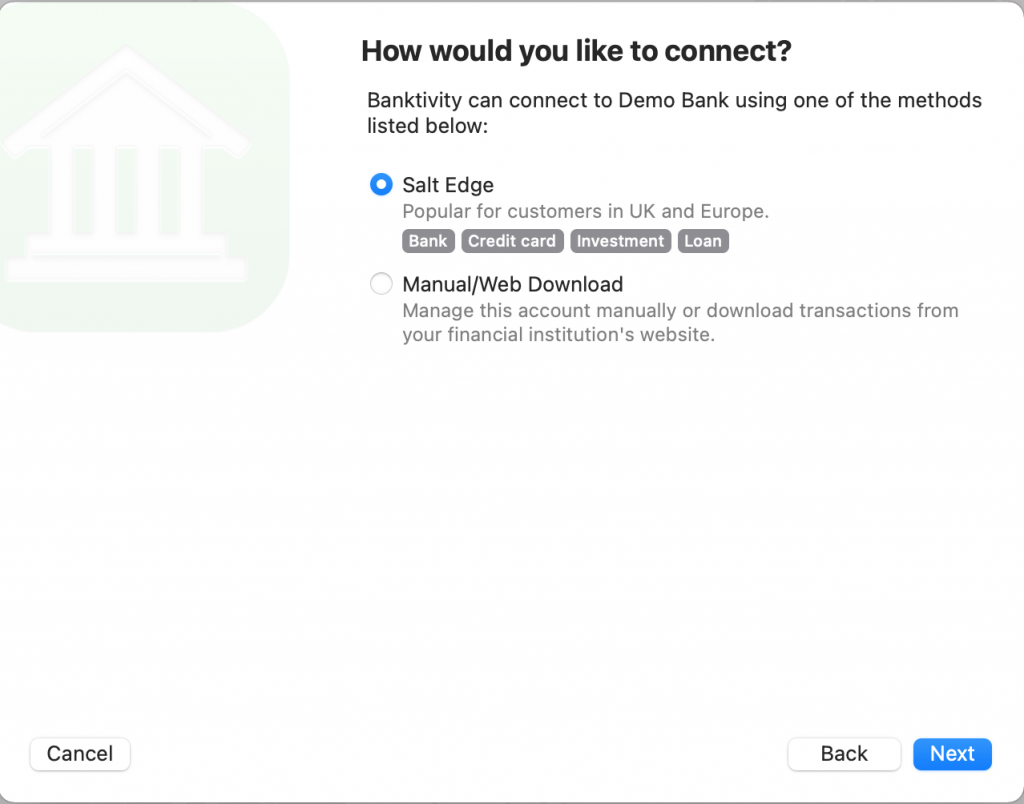 4. Agree to Terms of Service and click on "Continue". (If you already have a Salt Edge account, you can choose "Link to existing account in Salt Edge".)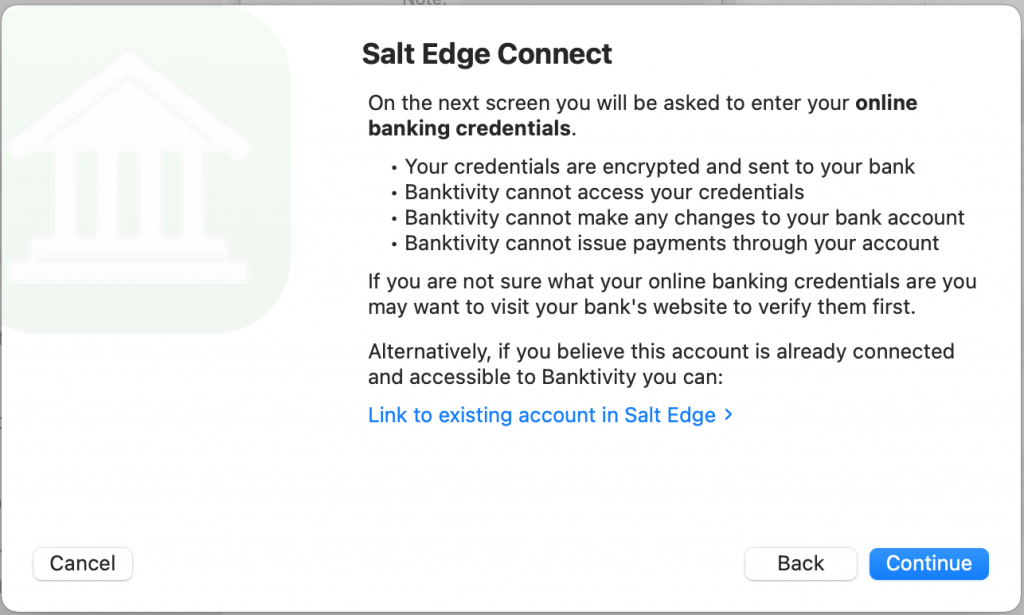 5. You will be alerted to check your email to finish setting up your Salt Edge account (once you've set your password in the email, click on "Continue" and you will see the window in step 7 below)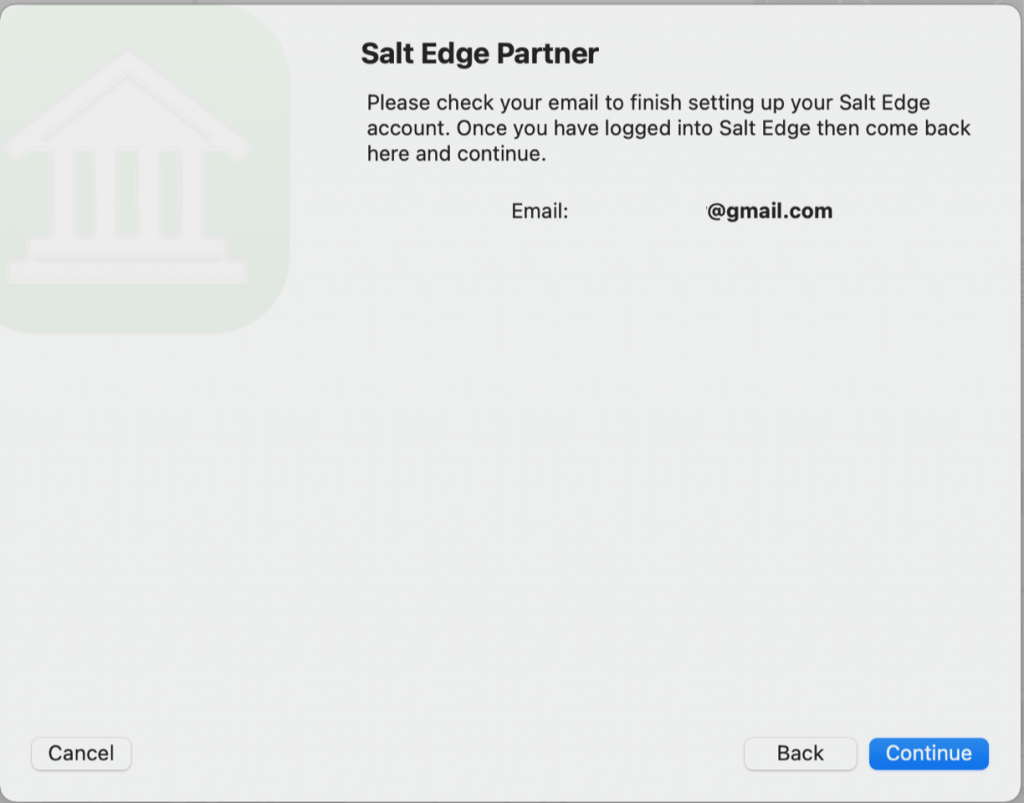 6. In the email from Salt Edge, click on "Set Password"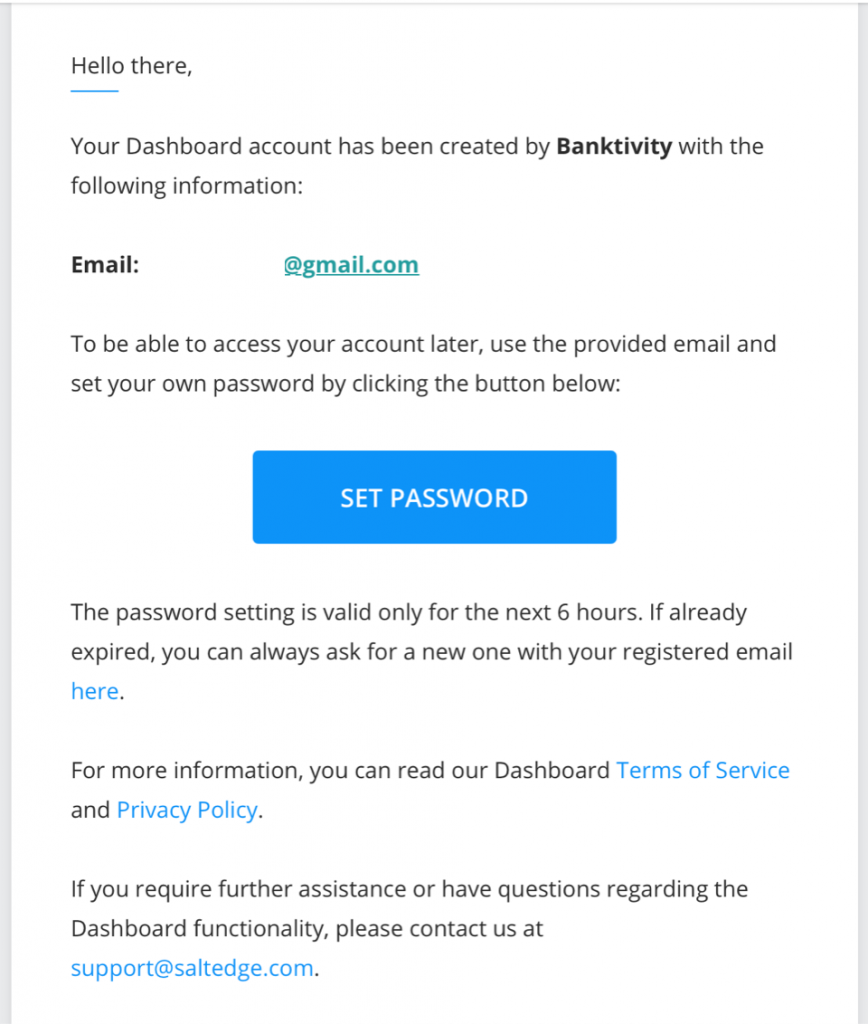 7. Enter your email address and password and click on "Sign In". This will bring you to your End-user Dashboard in Salt Edge.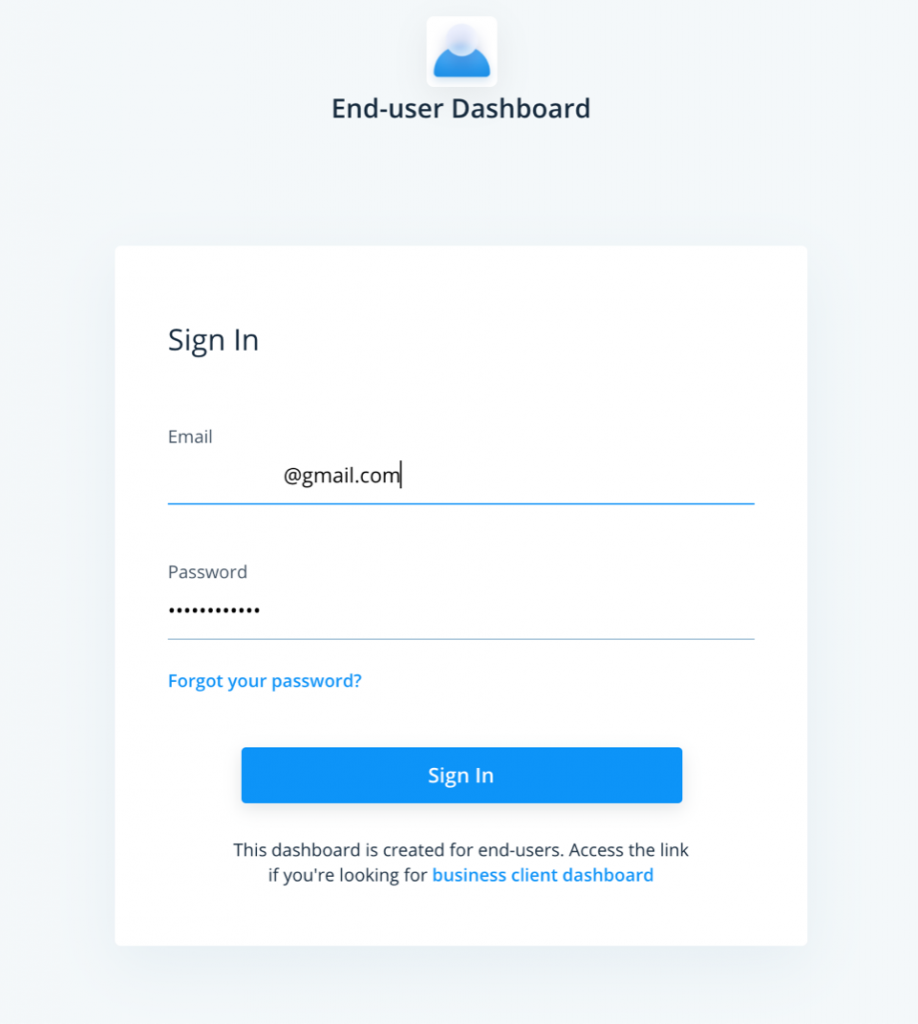 Note: you will not have any connections until you finish setting up your first account with Direct Access in Banktivity.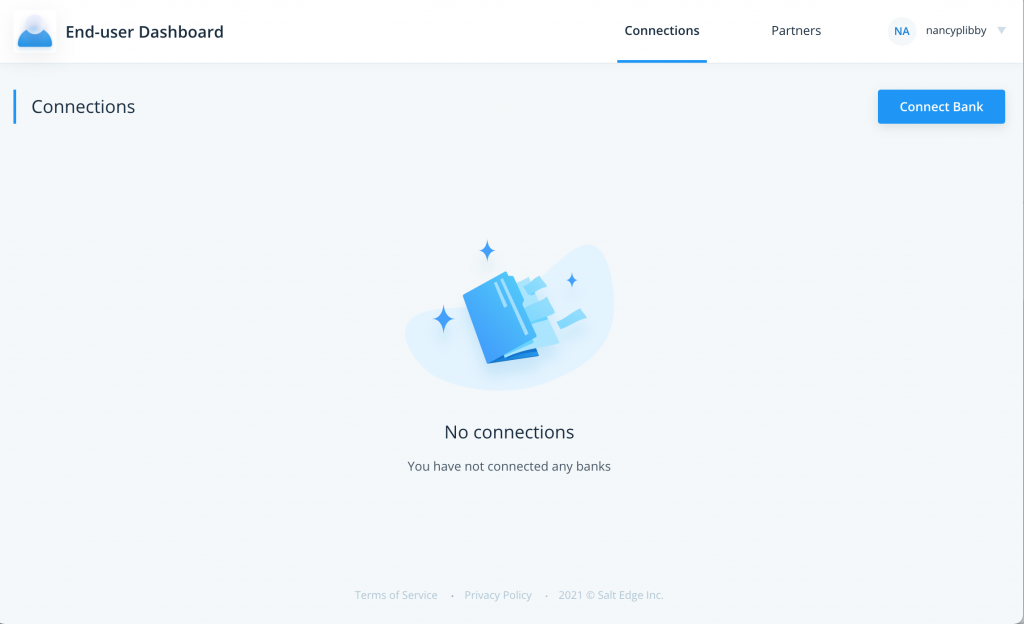 8. Use the same bank login credentials to sign in to your bank and click "Proceed".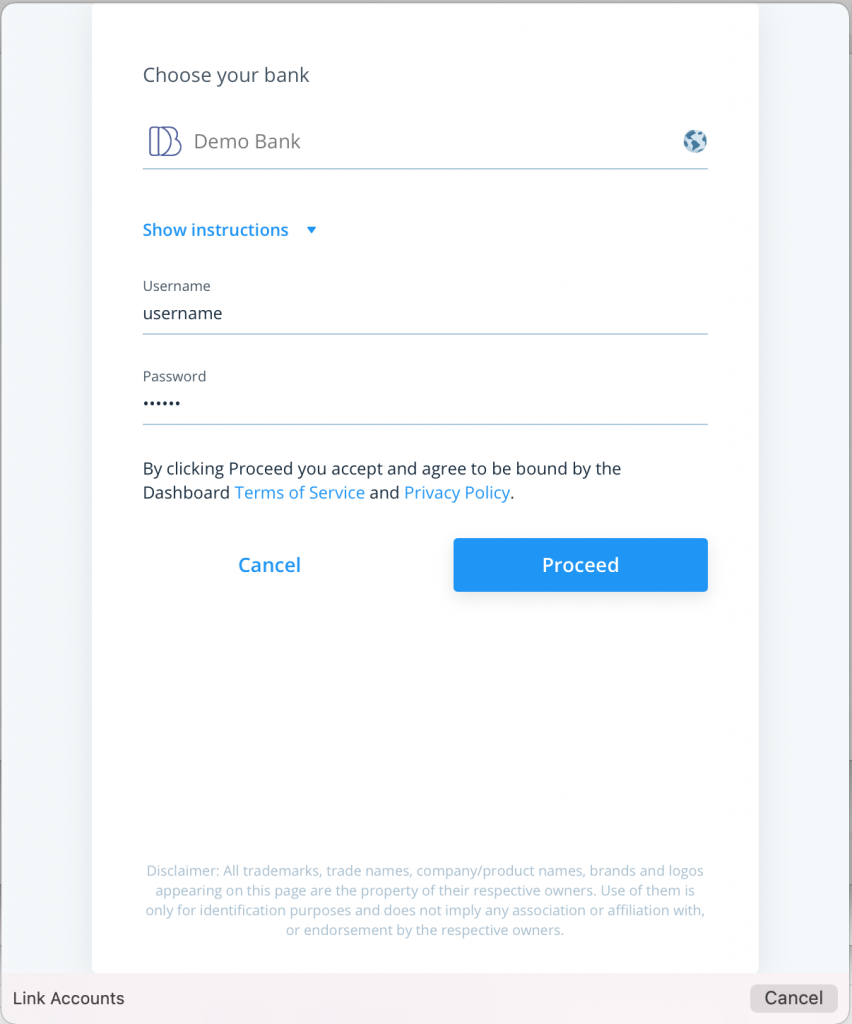 9. Tick the box to give consent to read-only access to Salt Edge (GDPR) and click on "Confirm".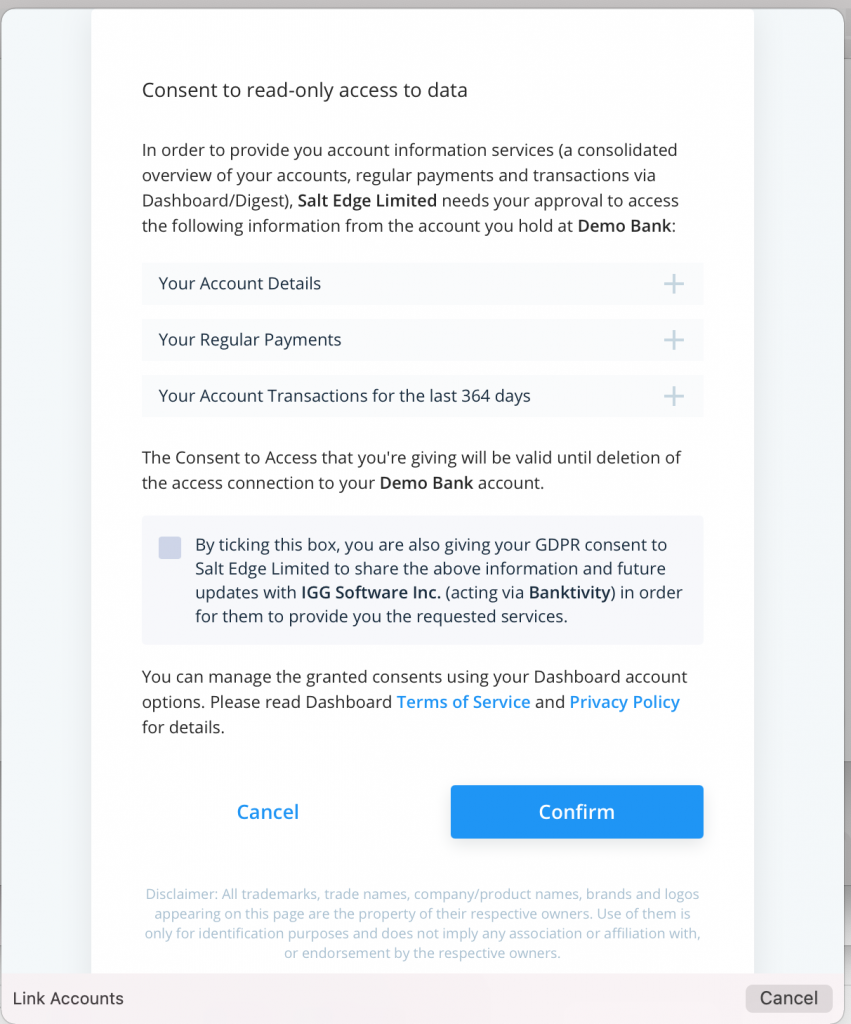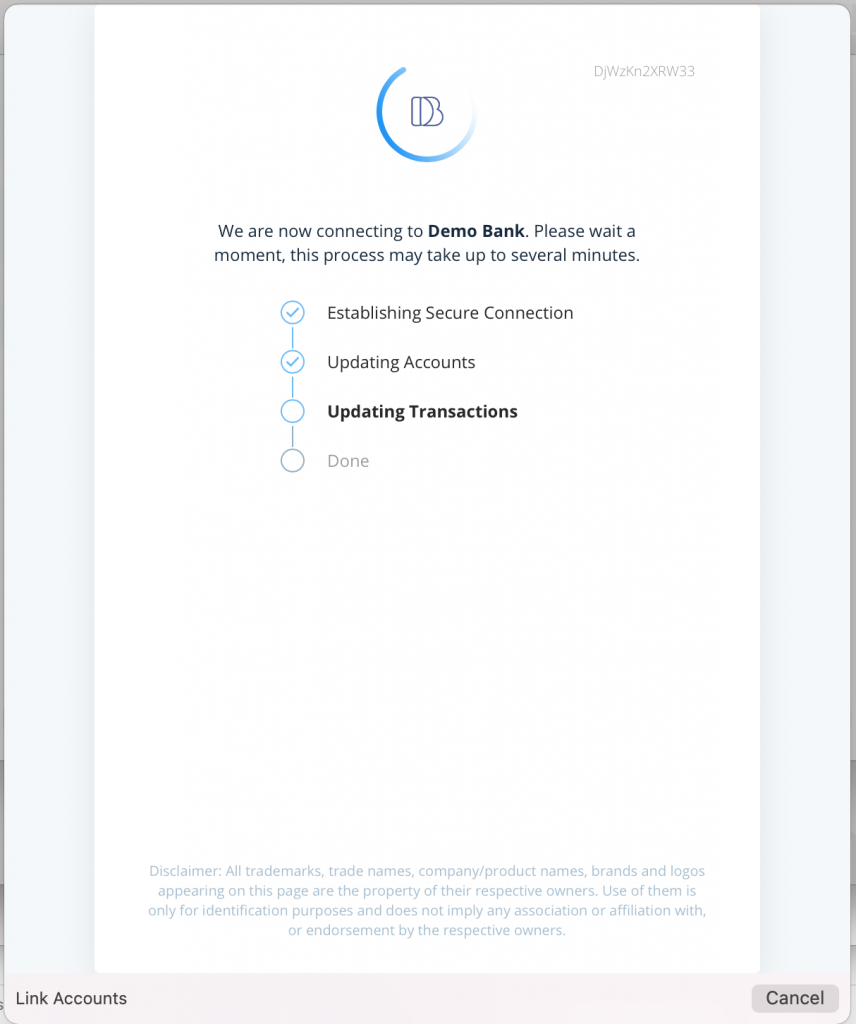 10. Check the banks you would like to set up and confirm the account type and currency and click on "Add selected accounts".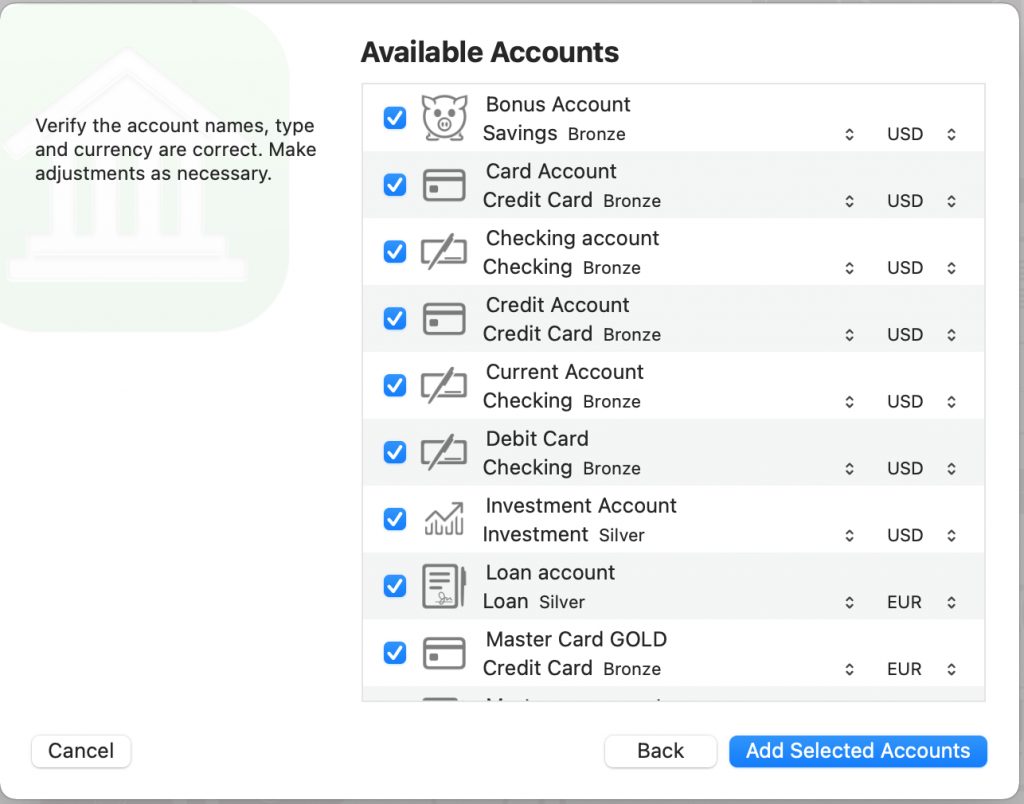 11. That's it! You've successfully created your Salt Edge account and set up your accounts in Banktivity. You can continue on with setting up accounts at other financial institutions or choose "Done".